Hello!
My name is Maria and I'm 15. I live in a small town – Korostyshiv. I'm a student of I .Y. Franko Korostyshiv Applied Pedagogy College of Zhytomyr Regional Council. I have very good grades.
My student life is active as much as possible. I take part in many conferences and courses. Out of college, I have active life too. I participate in different projects and programs. For example, there is Teen's Skills-up Club by American Councils, "Succesful Teen " and "Succesful Teen 2.0". Now I am working on my own project "Free Space" with help of Upshift by UNICEF.
I have a tight-knit family. I like doing sport very much. I easily find a common language with others. I don't have many friends, but they are always with me. We like to go to the park in our town and talk about different things such as the future, films, etc.
I want to be a part of this tour because I'm fond of traveling. I am attracted to the nature of other countries, especially the mountains. Since I am interested in and studying history, I would be interested to see historical places and monuments that have great historical meanings.
I have visited many cities in Ukraine but haven't been abroad.
I have many plans for the future. First of all, to become an English teacher at a university. I am actively working toward this goal now. I want to help and rebuild my country as I consider it my duty as a patriot. I dream of expanding my "Free Space" project, scilicet making a center for young people and not only. I dream of traveling a lot and studying.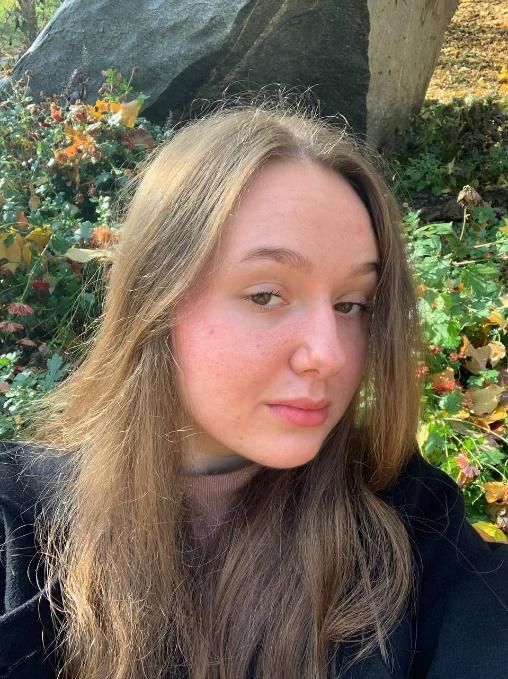 Maria has applied to participate in the History, Healing and Hope Tour. You can help Maria realize her dream by making a donation here:
Contribute to the History, Healing and Hope Tour